Reinforcing your Immune system at all your defence barriers for you & your family! NEW IMAGE™ HAS AN ARSENAL OF IMMENSE SUPPORTIVE FIREPOWER.
Colostrum products the powerful cornerstone product, immune-nutrient – boosting Alpha Lipid™ Lifeline™ the 'Captain' tasked with providing the foundations for the immune system to execute operations effectively. In addition, Alpha Lipid™ Lifeline™ contains the pre-formed soldiers (antibodies), defending against a range of environmental pathogens we meet every day.
Immufort contains even more IgG warriors for extra insurance.
Cellworx is a 'specialised member of the army' as its unique formulation provides immediate mouth and airway defences.
For supporting repair after disease insult and injury we have Alpha Lipid™ Colostem™, the 'red cross' repairing and healing cell casualties from the battle.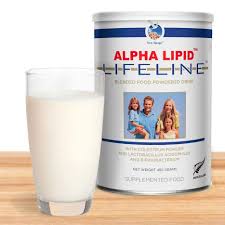 Alpha Lipid™ Lifeline™
• Provide the immune nutritional pillars for immune defences against opportunistic viruses and bacteria.
• 1 billion LIVE CFU Probiotics to ensure the microbiome consist of health promoting bacteria known to drive microbiome function and support their beneficial effects on the whole immune system otherwise known as
'systemic immunity'.
Combining colostrum and probiotics for powerful immune and digestive system support to help you feel balanced, healthy and strong.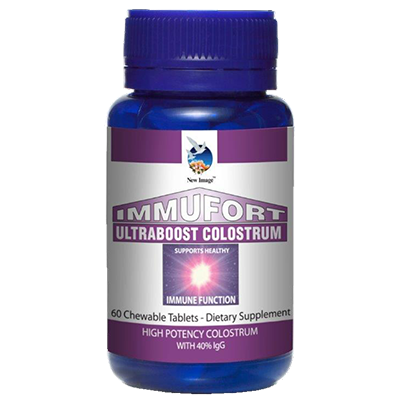 Immufort Ultraboost Colostrum
• Packed full of: Immunoglobulins, also known as antibodies. They are produced by the body's immune system in response to bacteria, viruses, or other foreign substances.
• Immunoglobulins are nature's warrior force, immediately attacking the pathogens you are exposed to everyday to stop them taking over.
Immufort Ultraboost is a powerful, fortified IgG colostrum tablet. Colostrum is your modern-day Warrior to enhance your mucosal defences.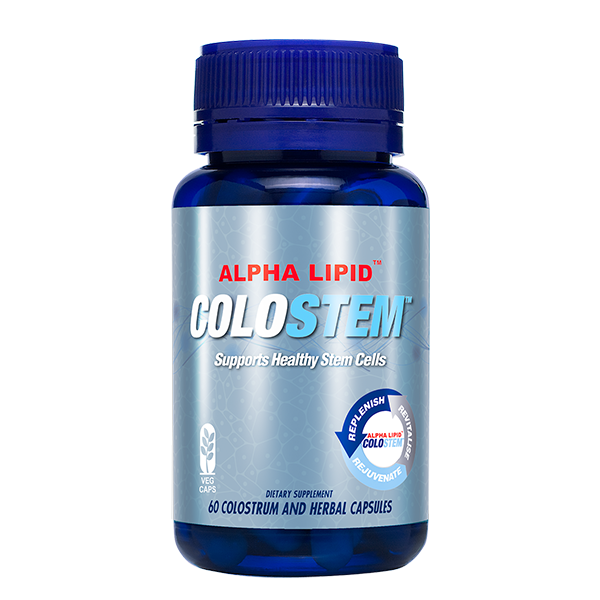 Alpha Lipid™ Colostem™
• Unique patented blend of synergistic nutrients to support healthy ageing, natural healing and regeneration through its influence on the gut-bone marrow stem pathways.
• Supports the natural cellular repair and rejuvenation of cells, tissues, and organs because it can enhance stem cell release into the circulatory system.
• Adds antioxidants and nutrients which enhance your immune cell function.
Alpha Lipid™ Colostem™ was developed to enhance release of the body's natural stem cell population.