We Are All About Alpha Lipid™ Lifeline™ Colostrum.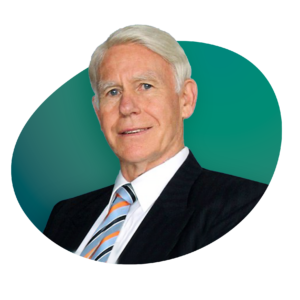 Colostrum Life Australia is an online store (Based in Brisbane Australia) dedicated to promoting and sell the New Image™ Alpha Lipid™ product range. We believe strongly in this amazing product range and the many health benefits it delivers. 
New Image™ Alpha Lipid™ was found 39 years ago in New Zealand by Graeme Clegg, founder and Chairman of New Image™ International, who started out as a sheep farmer in Masterton.
It was on his farm that Graeme developed his groundbreaking ideas about health supplements and in 1984 decided to act on his research into the incredible health benefits of colostrum, nature's first food.
Graeme expanded scientific research and created the unique Alpha Lipid™ technology, which helps the body absorb all the goodness colostrum has to offer.
Our focus on innovation and drive to deliver the best health and nutritional products have resulted in International multiple awards and positioning us as an industry leader.
Numbers speak for themselves!
1600+
 Clinical Trials - The Most researched nutritional supplement in the world.
Colostrum in New Zealand
The New Zealand dairy industry developed the first commercial collection system for bovine colostrum
Your One Stop Alpha Lipid™ Shop !
The Full Range - Alpha Lipid Products

Quick Easy Online Shopping

Free Delivery on orders over $180
Weight Management Products
Powerful Immune Support for you and your Family