It's the Alpha Lipid™ difference that makes Lifeline™ unique
Colostrum is well known for its health benefits, but not all colostrum products are created equal. To obtain the maximum benefits of colostrum it is important that as much natural bioactive colostrum is delivered to the body as possible.
Coating colostrum particles with the exclusive Alpha Lipid™ extract ensures they are protected as they pass through the harsh stomach environment.
The Alpha Lipid™ coating is both water and fat-soluble, improving dispersion & absorption of the colostrum particles into the body.
A large number of scientific studies now support the health benefits of colostrum, and New Image™ International has the only patent-protected colostrum product in the world.
Skincare Products
PROTECTS
REVITALISES
REJUVENATES
Weight Management
REAL FOOD
REAL SCIENCE
REAL RESULTS
......Powerful Support For Your Immune System.....
.............Alpha Lipid™Colostrum for the whole family.......
Colostrum is naturally occurring, and its proteins and antibodies support your immune system helping you feel fit, healthy and protected.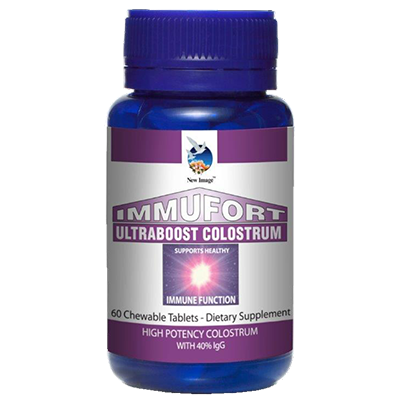 With New And Constant Health Threats Now Is The Time To Build Your Immunity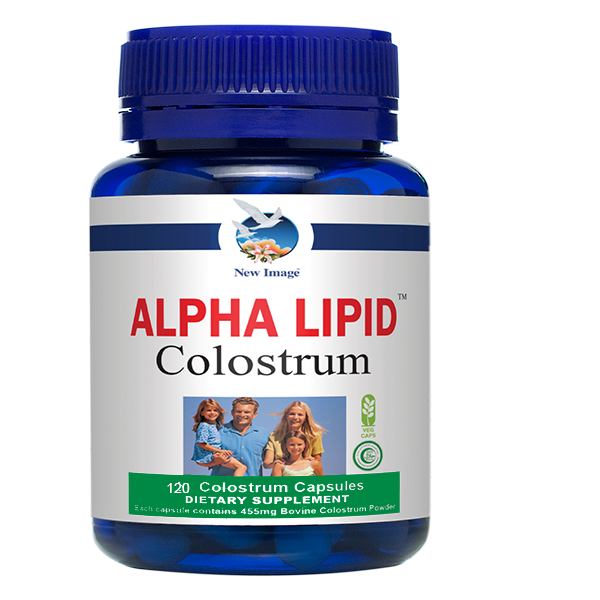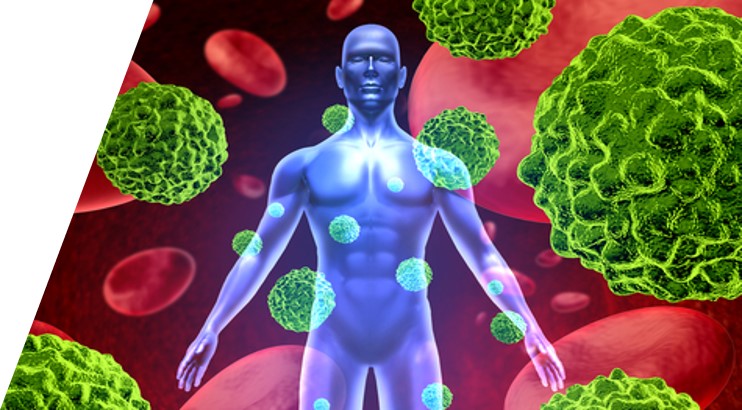 Lactoferrin is a component found in colostrum and belongs to the transferrin family. As its name might suggest, it is a protein which is important in the metabolism of iron. Receptors are found all around the body in organs and cells for lactoferrin to bind. It is an antiviral, antibacterial, anti-inflammatory protein which stimulates immune…
Purchasing New Image™ Products
Please read these conditions on purchasing New Image™ products from Colostrum Life Australia. Purchasing any New Image™ product from Colostrum Life Australia, confirms you are agreeing to only buy for personal use within Australia and to NOT ship to other countries without authority to do so. Shipping to Vietnam for comercial resale is completely forbidden by the Vietnamese Government. 6 cans can be sent and marked for personal use only.
New Image™ products are restricted to be sold by distributors approved by New Image™ only, and NOT sold at retail outlets. We are always looking for new Distributors please click the link for more infomation on becoming a New Image™ Alpha Lipid™ Lifeline™ Colostrum Distributor.
Colostrum Life Australia is an Independent Representative of NEW IMAGE™ ALPHA LIPID™ LIFELINE™
Powerful Immune Support for you and your Family