Alpha Lipid Ultra Diet™ 2 week starter pack
Weight management meal supplement
Key features: 
NOW enhanced with the patented Alpha Lipid ™ Delivery System!
Integral component of the Alpha Lipid ™ Ultra Diet 2 programme.
Provides 40 grams protein per day – up to 66% of daily requirement.
Designed with ingredients to support normal blood sugar levels, satiety in between regular meals
Helps to maintain healthy weight as part of a weight management programme that includes dietary changes and exercise
 ULTRA DIET™ 2


FIGHTING FAT, FIGHTING FIT!
Take back control of your body with Alpha Lipid™ Ultra Diet™ 2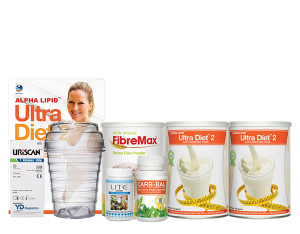 Alpha Lipid™ Ultra Diet™ 2 is a protein and vitamin shake, designed to help
manage your weight, blood sugar and health.
High protein, low carbohydrates
High fuel, low calories
High nutrients, low cravings
 Isolated non-GMO soy protein & fibre (75%) – Supports blood sugar balance and healthy muscle mass
13 vitamins (A through E) – Necessary for healthy metabolism, growth and red blood cells
12 minerals (from calcium to zinc) – Vital for strong bones, cellular function and healing
9 essential amino acids – The building blocks of protein
3 REASONS TO TRY ALPHA LIPID™ ULTRA DIET™ 2
Protein – Packed full of great quality protein to fill and fuel your body naturally.
Ease – Simple to make, drink and enjoy; helps keep you full between meals, making healthy weight management easier.
Control – Used with a low-carb diet, manages your blood sugar levels and puts the control back in your hands.
New Image Alpha Lipid™ Ultra Diet™ 2 complies with international industry and food safety guidelines.
Your health is our priority!
Alpha Lipid™ Ultra Diet™ 2: Great quality, protein in a tasty, convenient shake. Provides up to 40g of Protein per day while supporting blood sugar balance and healthy muscle mass.
FibreMax™: Your detoxing superhero! Keeps you feeling full, assists with blood sugar control and swift detoxification and essential for healthy gut and bowel function.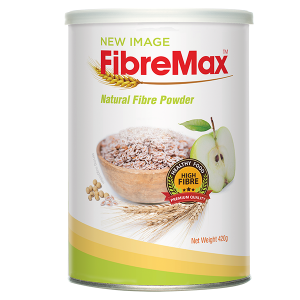 Carb-Bal: Your secret weapon. Manage your sugar cravings, reduce carbohydrate absorption, manage your blood sugar and stay on track with ease.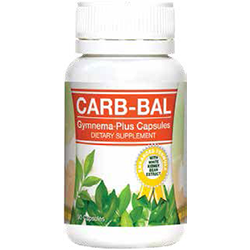 Uriscan Ketone Strips: A daily test to ensure success. A simple test to check if you are burning fat. Test daily – no guesswork – if you are testing pink you are burning fat!
Lite Seasoner: Flavour added your way. A mineral seasoner with reduced sodium. Ready-to-use seasoning that provides potassium.
A safe & effective weight management programme. The Alpha Lipid™ Ultra Diet 2™ Programme makes it easy to get into ketosis and stay in the optimum fat burning zone. Combining vitamins, minerals and protein shakes, our low carb programme is more than just a diet, it's a complete health & weight management system. We make it easy for you with pre-packed 2&4 -week boxes, everything you need to start losing weight immediately.