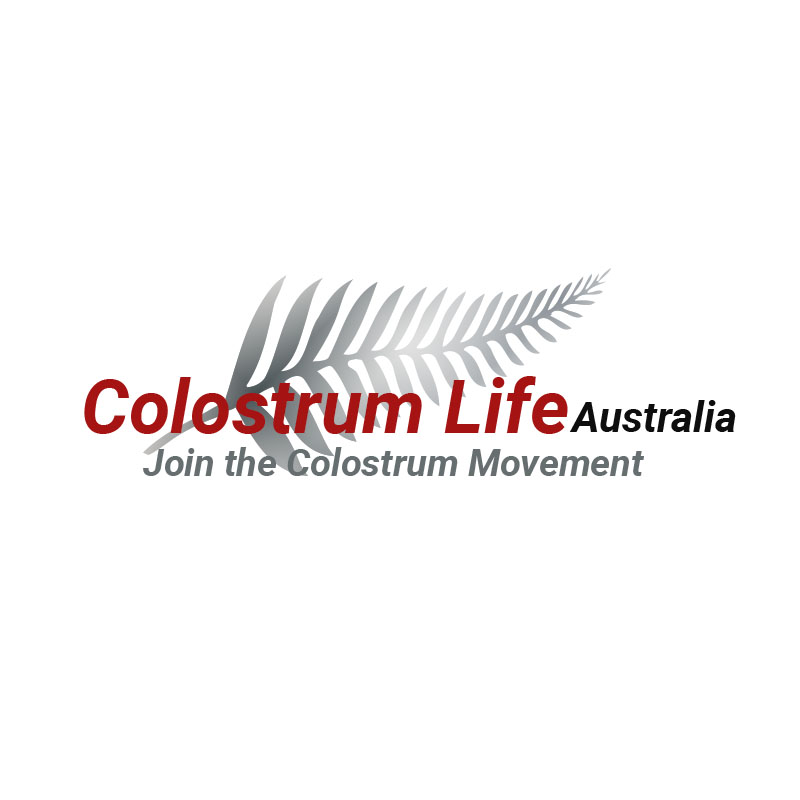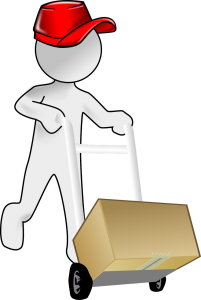 If you have your order in before 11am (Monday to Friday excluding public holidays), your order will normally leave on the Startrack truck / Australia Post depending on size of order that today.
Mostly the delivery time is between 2 - 6 working days. Average is 3 working days.
If your time is limited, please call our office on 0439 582 776 and we will try our best to cater for your needs.