Not all colostrum products
are created equal
To obtain the maximum benefits of colostrum it is
important that as much natural bioactive colostrum is
delivered to the body as possible. Coating colostrum
particles using the exclusive Alpha Lipid™ process
ensures they are protected as they pass through the
harsh stomach environment. The Alpha Lipid™ coating
is both water and fat soluble, improving dispersion
and absorption of the colostrum particles into the
body. A large number of scientific studies now support
the health benefits of colostrum and New Image
International has the only patent-protected colostrum
product in the world.
WHY SHOULD WE TAKE ALPHA LIPID™ LIFELINE™?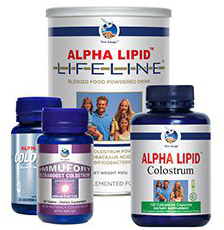 • Supports healthy aging
• Assists immunity for everyday wellness
• Helps mood balance
• Helps maintain healthy teeth and bones
• Supports healthy tissues and muscles
• Supports your body's healing and repair
ALPHA LIPID™ LIFELINE™ CONTAINS:
1680mg colostrum providing
300mg Ig per serve
• 1 billion CFU probiotics: Lactobacillus
acidophilus and Bifidobacterum lactis
• Comprehensive blend of vitamins & minerals
THE POWER OF

COLOSTRUM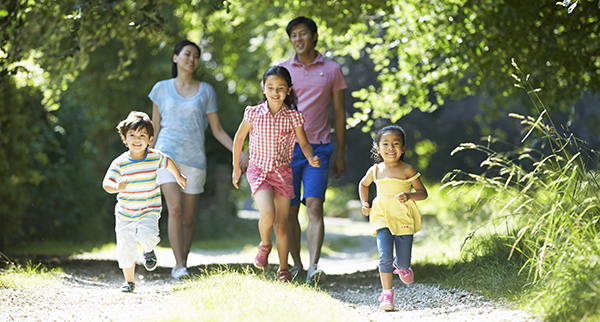 Live life to the fullest every day with Alpha Lipid™ Lifeline™
• A delicious-tasting breakfast shake
• Strengthen your immunity against viruses, bacteria
• Assists the body's natural repair process
• Packed full of essential vitamins and minerals
• 1 billion CFU Probiotics
• 1000mg of Calcium per serve
Proudly made in New Zealand